We help people see
With more than 25 years of experience working in art and design, Lars Rachen and Paolo Vincenzi have developed an expert professional eye, knowledge of their field, and an uncompromising aesthetic clarity.
In an ever-shifting world, their purpose is to share this sensibility with others. Their expertise is coupled with a commitment to honest, consistent service.
Paolo studied architecture in Venice and started his career in museum art installations, later specialising in modern and contemporary Italian art.
Lars was a director of the 20th Century Design department at Christie's New York, then co-founded McClelland+Rachen, a consultancy devoted to modern decorative arts and design.
Their credo is simple:
"If we have learned one thing about art, it is this: You never tire of excellence. When you see something great – a painting, a room – you always want to look again and discover new and exciting things about it.
Collect carefully. Buy only things of quality – objects, furniture, and works of art which are made with the purpose of giving great pleasure and lasting enjoyment.
This is what interests us and the complexity of this pursuit is what we service."
Selected Projects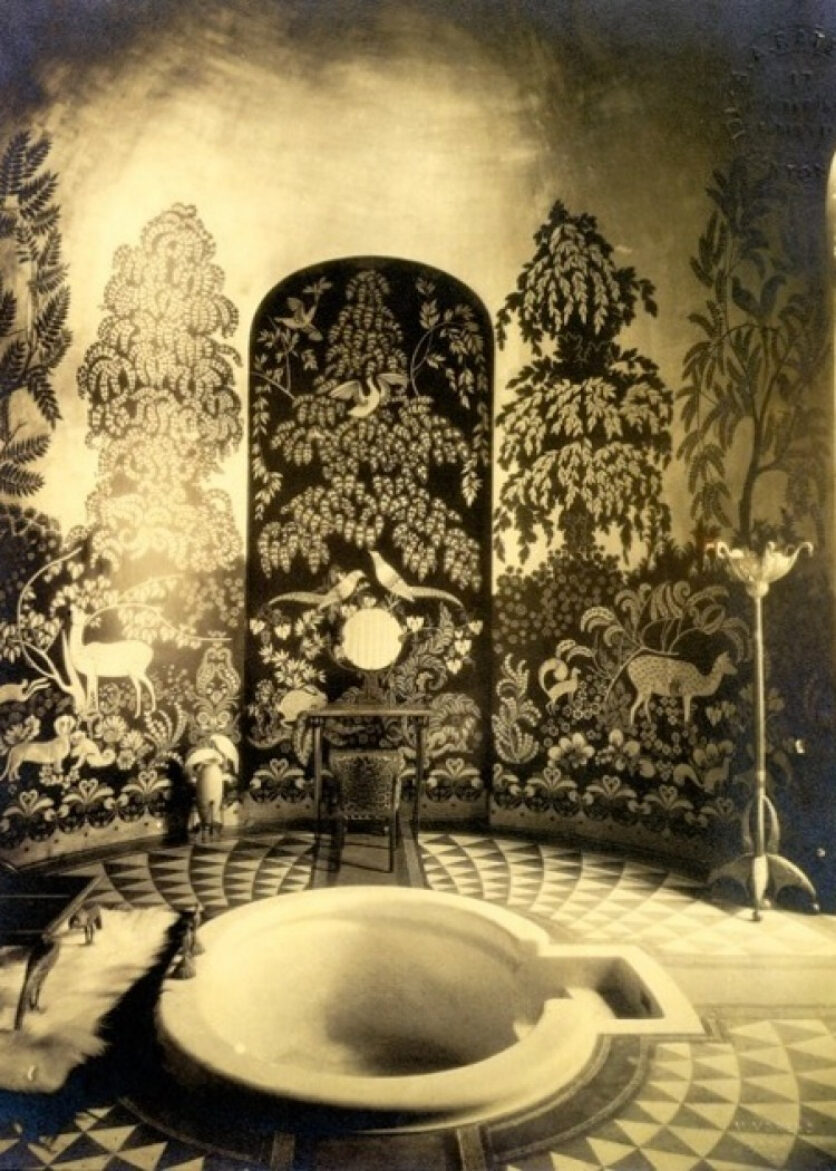 PRIVATE BATHROOM OF THE DUCHESS OF ALBA BY ARMAND ALBERT RATEAU
McClelland + Rachen advised the late Duchess of Alba on the sale of furnishings from this historic bathroom, designed for her mother in 1920.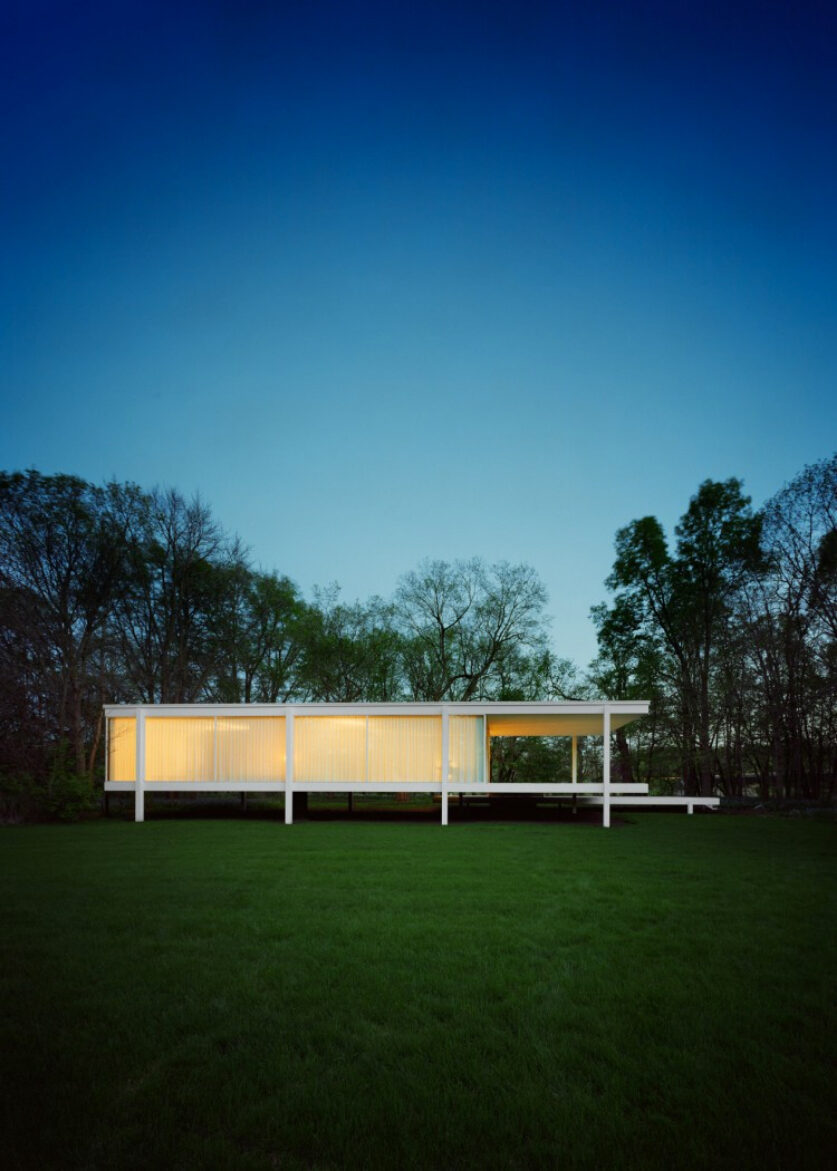 THE FARNSWORTH HOUSE, PLANO, ILLINOIS BY MIES VAN DER ROHE
McClelland + Rachen were retained by Lord Palumbo, the owner of the Farnsworth House, to advise initially on marketing and then on all aspects of its sale.
The house was consigned to Sotheby's New York in 2003 and sold for a record price to a group of philanthropists, representing the National Trust for Historic Preservation and the State of Illinois.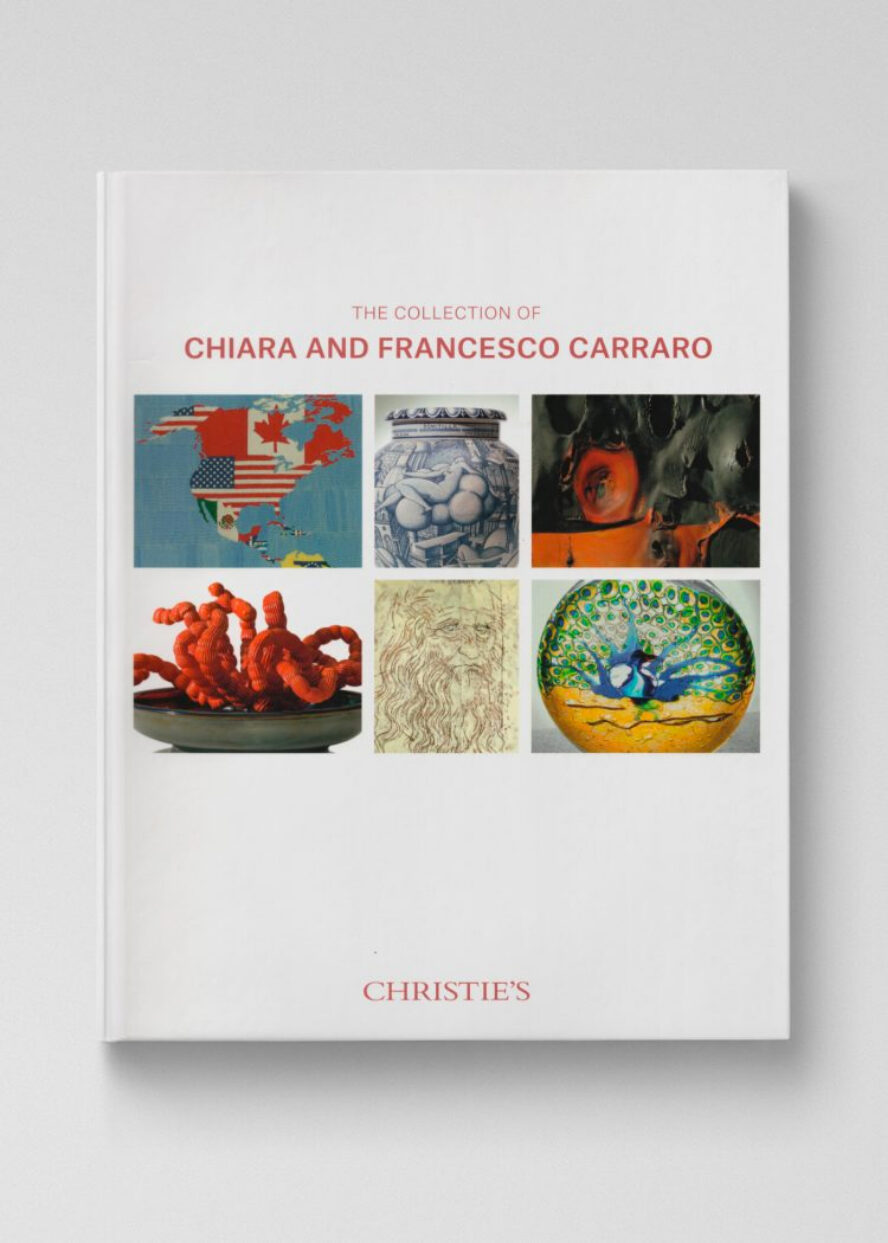 FONDAZIONE CHIARA & FRANCESCO CARRARO
McClelland+Rachen advised the executors of the estate of Francesco Carraro in Venice.
A successful solution was found in establishing the Fondatione Chiara & Francesco Carraro which is now permanently housed in the Galleria Ca'Pesaro, the International Museum for Modern Art in Venice.
In order, for the estate to fund the Foundation, McClelland + Rachen advised that a small selection of the collection comprising Arte Povera paintings, decorative arts and a large group of 20th century Venetian Glass be sold at auction.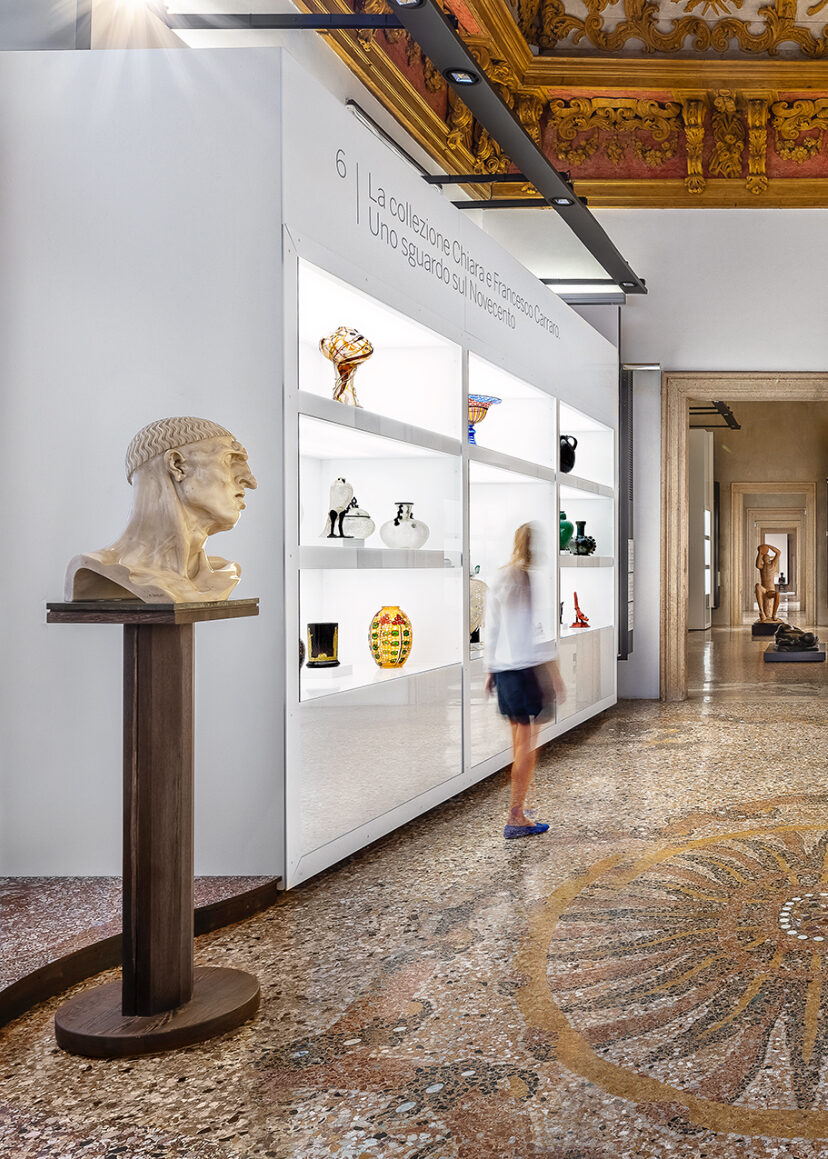 WEBSITE FONDAZIONE CHIARA & FRANCESCO CARRARO
PLVR, together with Enrico Fiorese (https://enricofiorese.com) and Bunker (https://www.bnkr.it/en/team/) envisioned a new website for the Fondazione Chiara & Francesco Carraro.
Overseeing the complete rephotographing of the collection with Enrico Fiorese, new high resolution pictures ensured that Bunker could create an encyclopaedic site with the goal of making the entire collection digitally available to collectors, scholars or hobbyists. (https://www.fondazionecfc.org/en)