March 2019
Shoot of the Collection Chiara & Francesco Carraro, Ca'Pesaro, Venice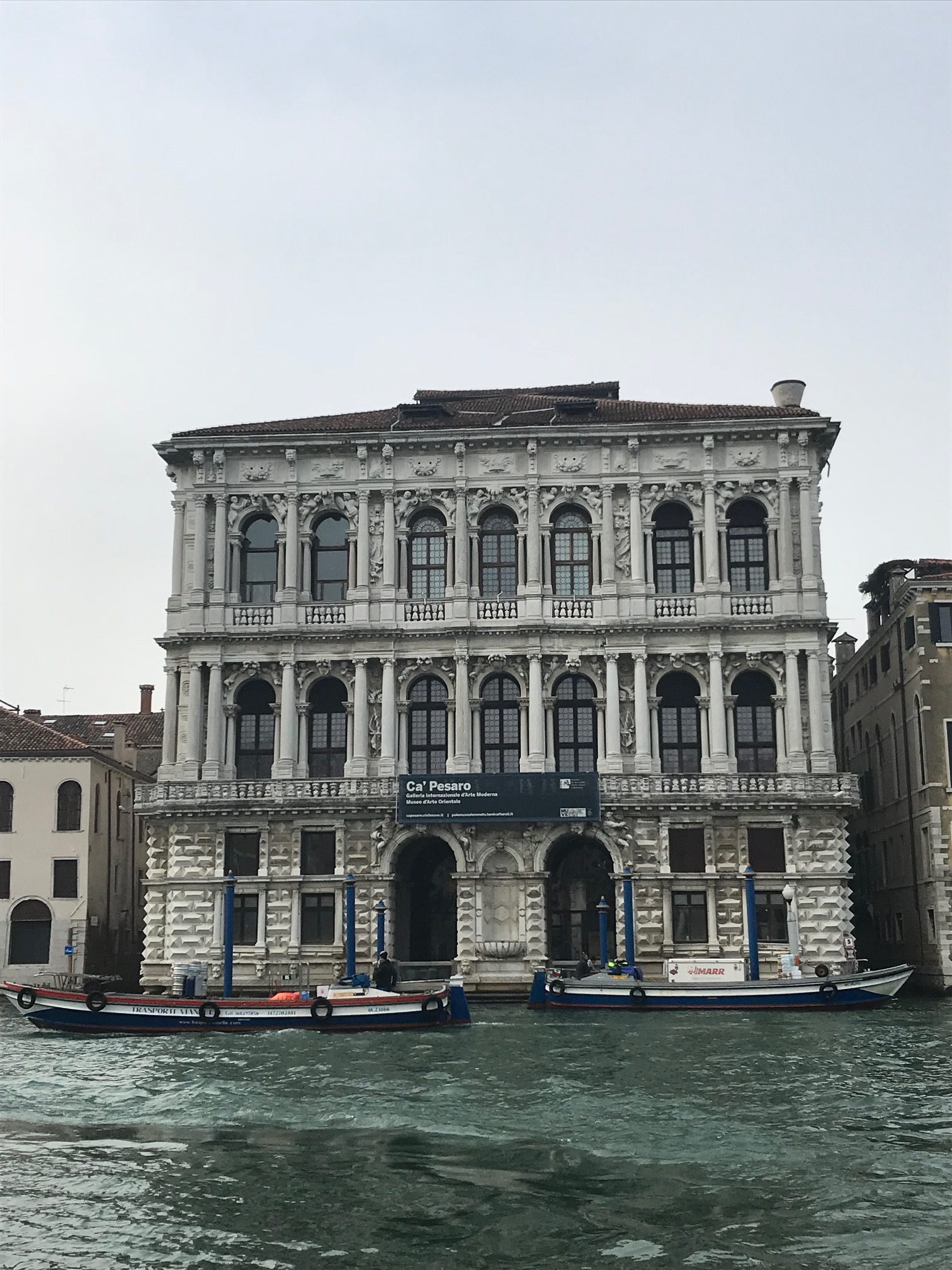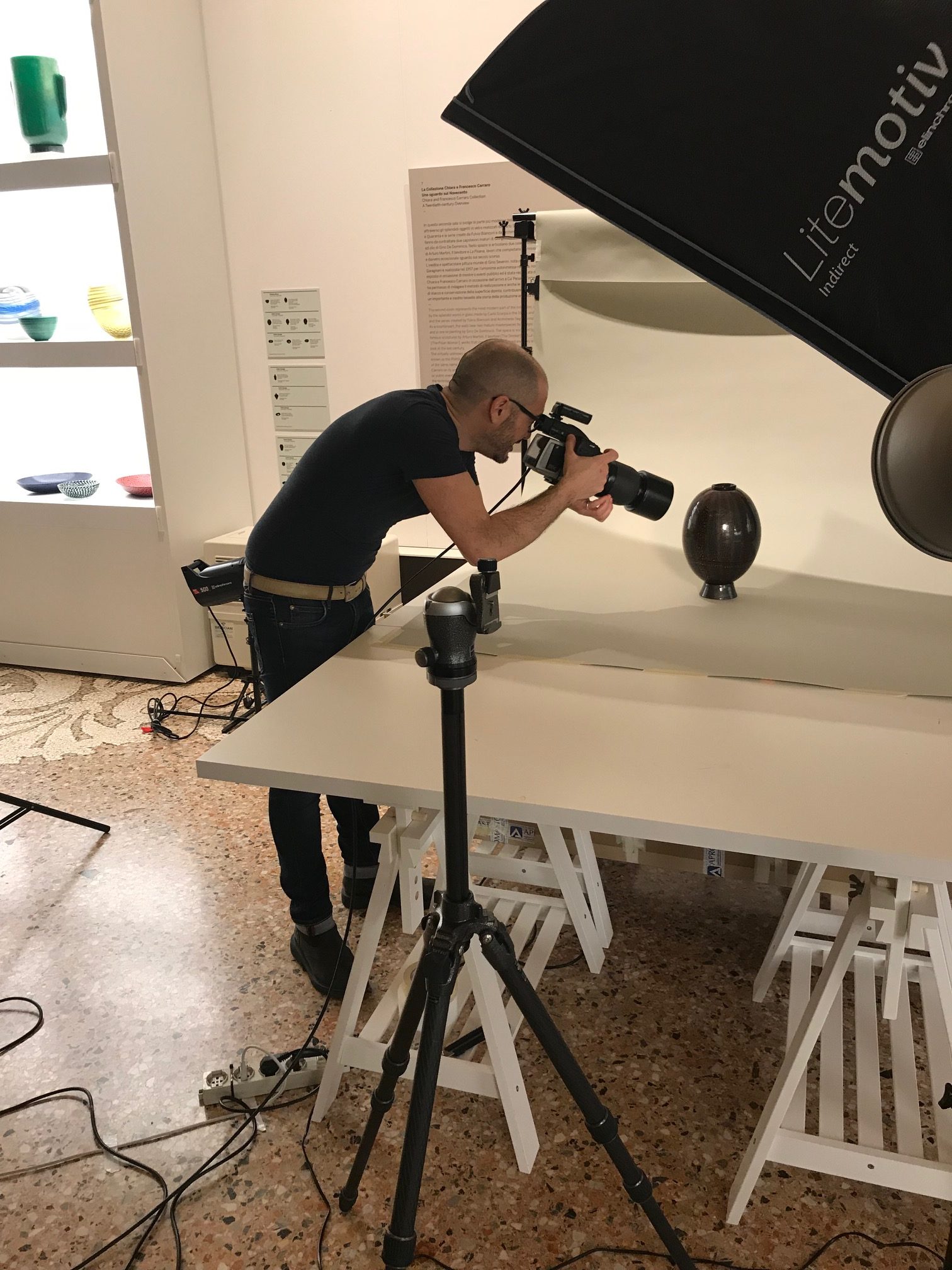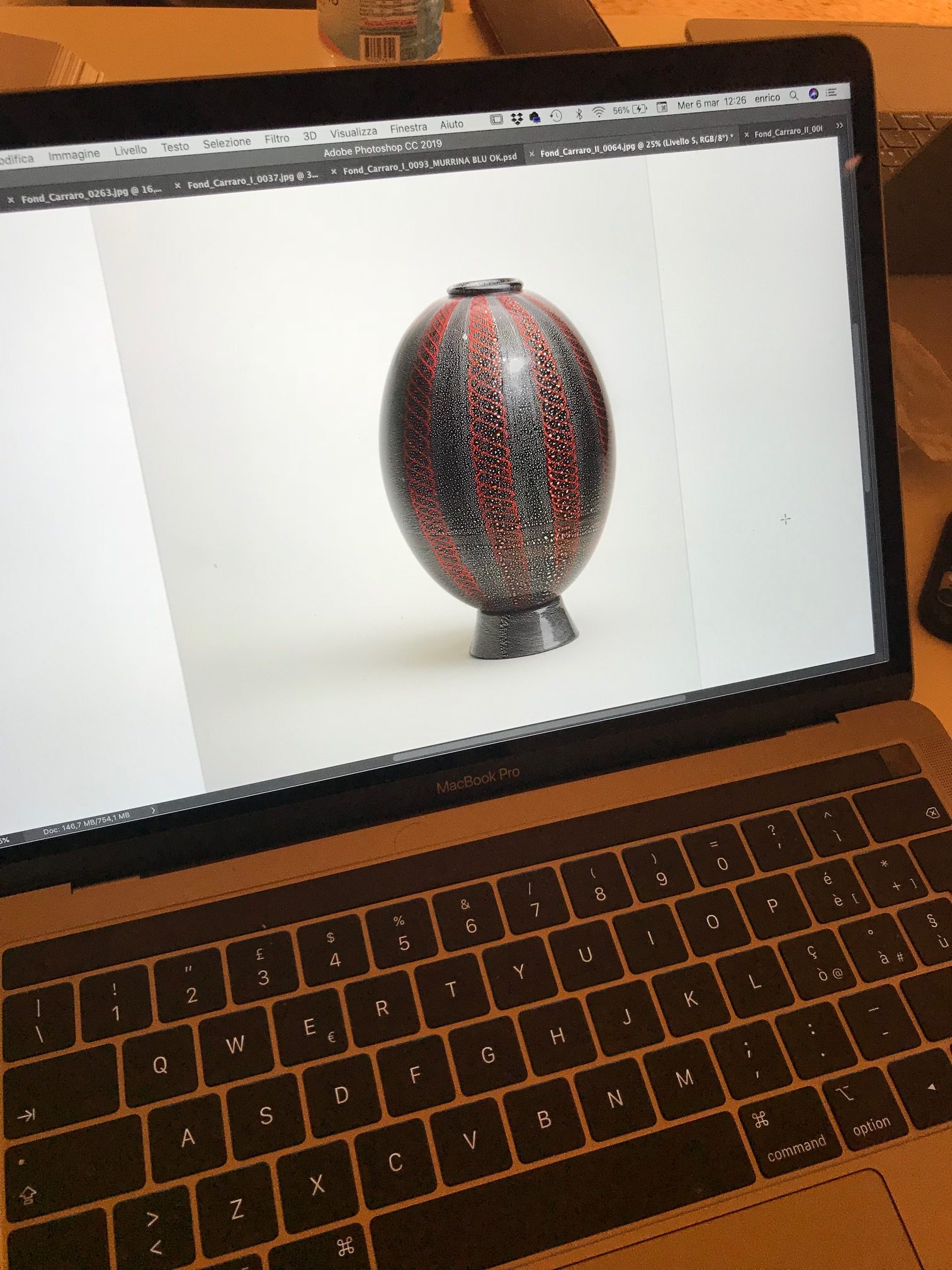 On a recent Monday we started to re-photograph the entire collection of Venetian glass, furniture, sculpture and paintings of the Fondazione Carraro. Housed in the Galleria International d'Arte Moderna at Ca'pesaro in Venice, this historic building was designed by 17th century Venetian architect Baldassare Longhena.
The entire collection had been fully photographed when the foundation was established in 2016 and now the museum's board has decided to create a dedicated website for the Fondazione with an online-platform offering mobile users access to the entire collection.
The greatest challenge for a successful outcome will be the photography and Venetian photographer Enrico Fiorese is expertly handling this and Frederic Argazzi and Franceso Ceccarelli of the Visual Studio Bunker are conceiving the design of the site. For a fortnight the two dedicated galleries have been closed and our job has started. Stay tuned for hopefully a great result.
FONDAZIONE CHIARA & FRANCESCO CARRARO
WWW.FONDAZIONECFC.COM
ENRICO FIORESE
WWW.ENRICOFIORESE.COM
BUNKER SRL.
WWW.BNKR.IT
March 2019
Kyoto, the ancient capital of Japan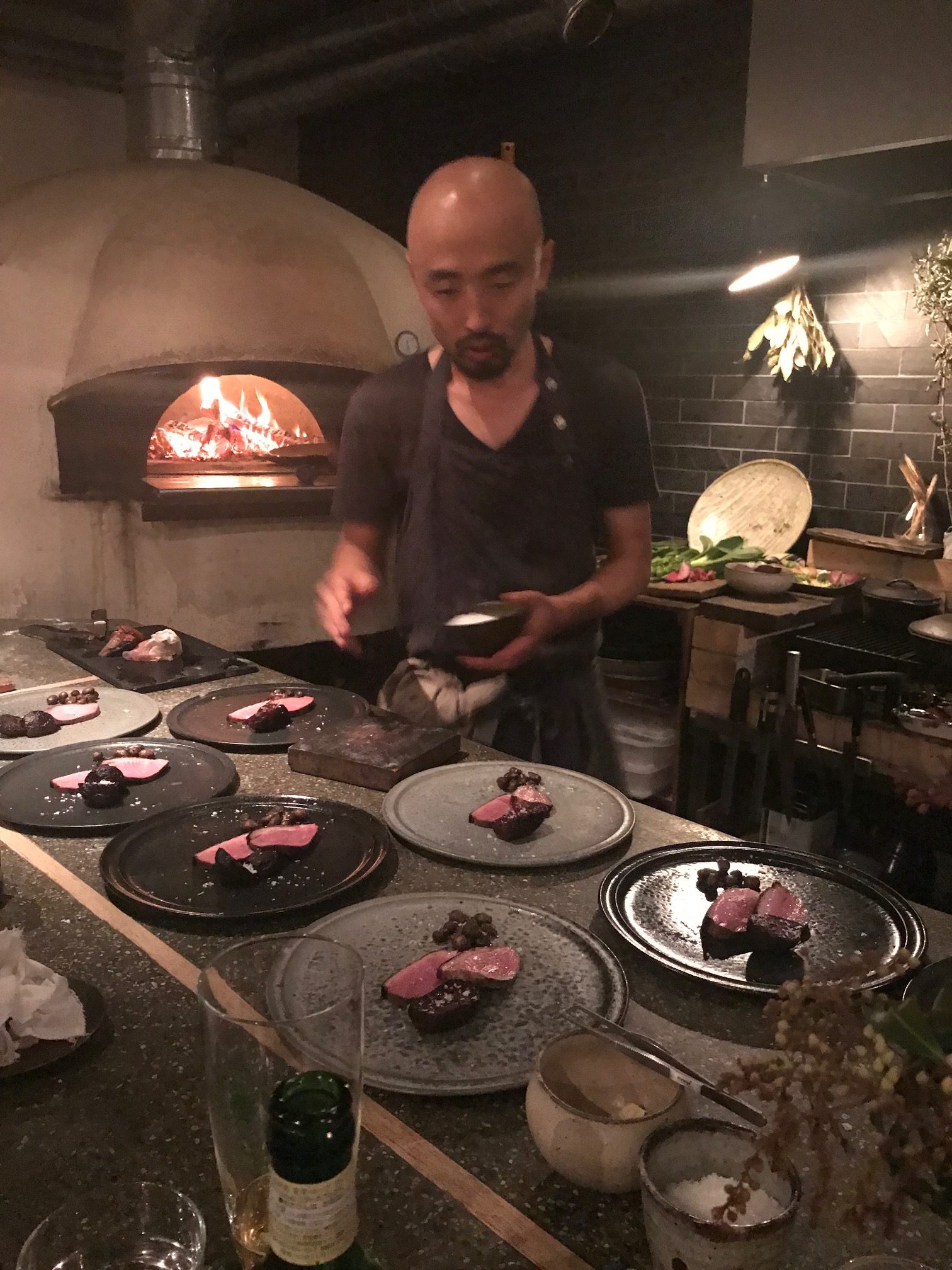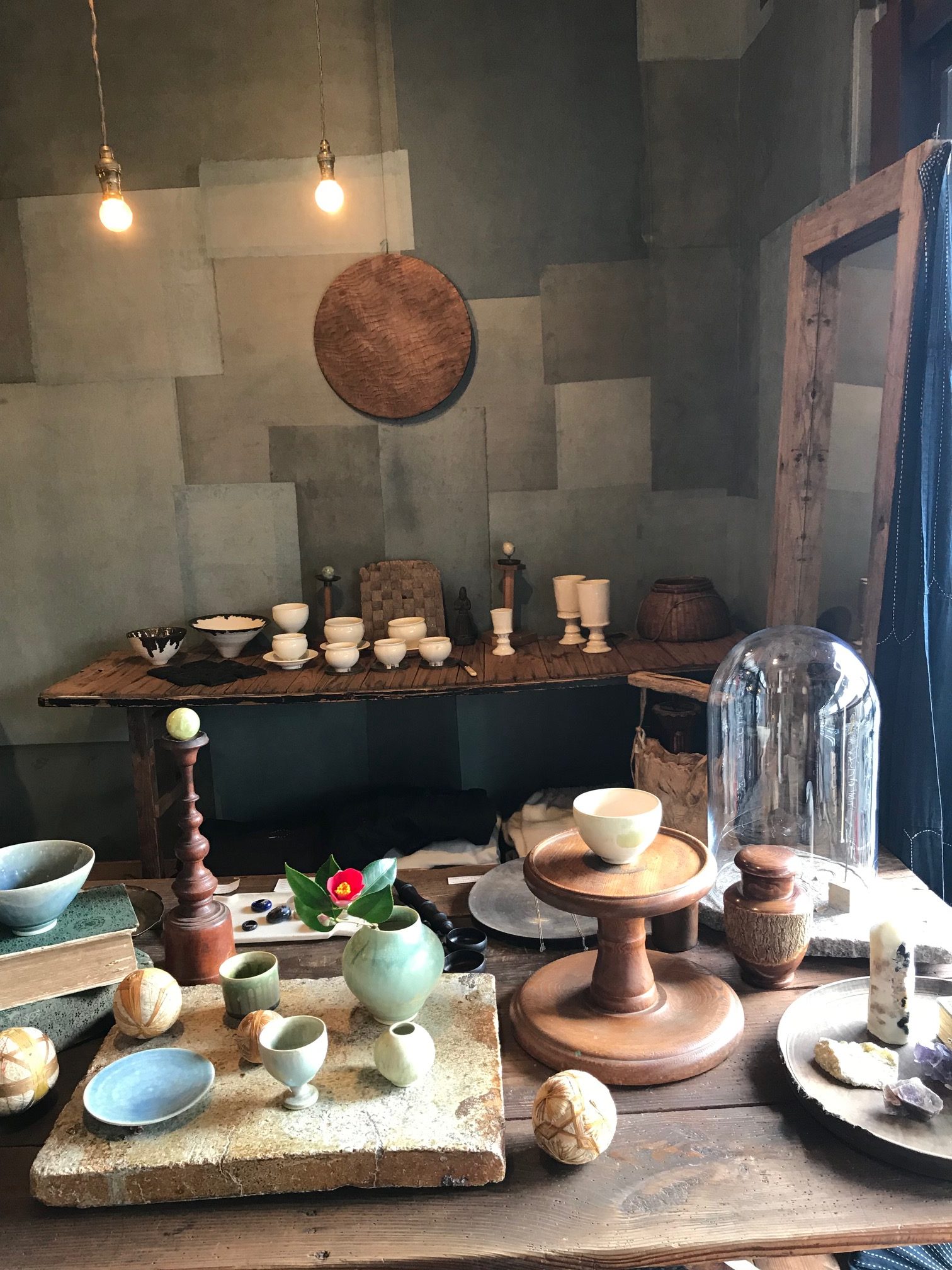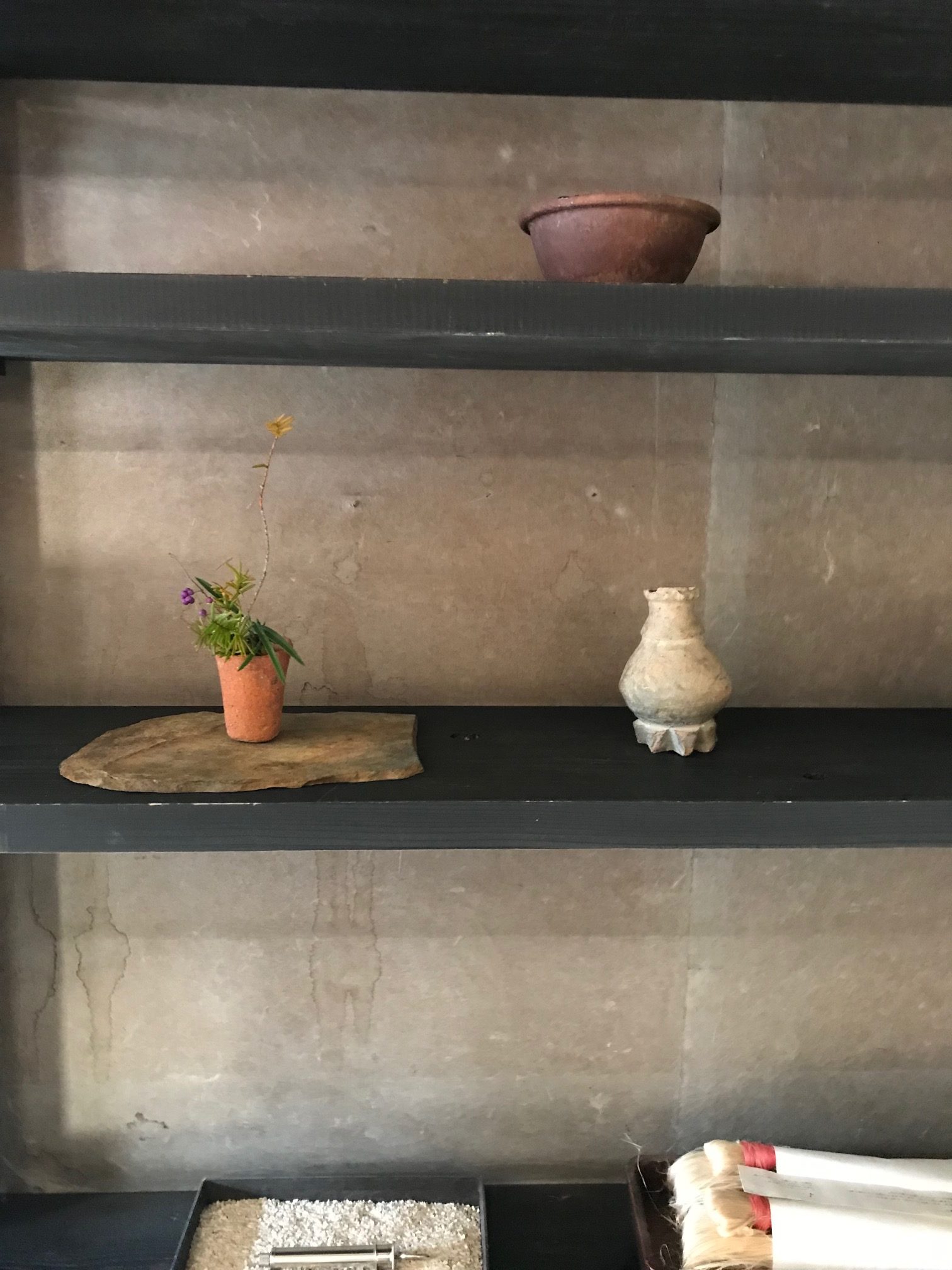 During our recent trip to Japan, we had the most memorable dinner at a small restaurant near Ginkakuji in Kyoto.
Monk feels like you have been invited into someone's home – calm and natural, filled with beautiful wild flowers – it is truly special. From our seats at the counter next to the open kitchen, it was like witnessing a great performance from the front-row of a theatre.
Chef Yoshihiro Imai uses an Italian pizza oven to cook all his dishes. The harmony between him and his sous-chef was wonderful to watch, every dish a delight and the Japanese inspired pizza – some brushed with a mix of olive oil and soya sauce – delicious.
He handpicks all the produce every morning at local Kyoto markets and farms: everything is so fresh, so selective, so natural.
At the end of the meal, Yoshihiro urged us to visit one of his favourite shops in Kyoto: Stardust. The next day we ventured out and entered a quiet side street to discover Kana Shimizu's incredible creation.
Located in a traditional wooden house (machiya), the shop and little vegan restaurant is a sanctuary decorated in beautiful muted colours of green. It offers local ceramics, jewellery, leather goods, cotton dresses and shirts, mixed with carefully selected Japanese antiques.
The selection and presentation is truly special and suggests a powerful antidote to the decline of high street retail. Stardust is a glowing example of how to craft a renaissance in selling: superbly curated, unique, real, and modest – but cared for in a special and relevant way.
And then, from one haven to another. Next door we gazed through a window displaying an exquisite decoration of flowering cherry branches. Entering Hayato Nichiyama's flower shop was an experience: none of us had seen a florist so well conceived, so special in its offerings, with such sensitivity to nature and to plants since finding Madderlake on 5 E 73rd street in New York.
Delicate ferns, little pine trees, yellow fritillaries had been carefully planted into antique clay containers and stone vessels to create a sensation akin to entering a primal forest or chancing upon a long-lost shrine deep within a verdant temple.
There are many marvels in Japan, but of all them these three living jewels became rooted in our imagination.
STARDUST
WWW.STARDUSTKYOTO.COM
HAYATO NICHIYAMA
WWW.HANAYA-MITATE.COM